Adaptive: Overview
Adaptive provides Digital Transformation through an all-in-one, cloud-based, customizable ERP (Business Process Automation) solution, with multiple fraud risk mitigation controls. Automate workflows and generate operational efficiencies, leading to significant time and cost savings. Create resilient Supply Chains, strengthen workforce collaboration and improve the digital customer experience.

Industry coverage spans Construction, Real Estate (Commercial, Industrial, Retail, Parking, Self-Storage and Residential Property Management), Manufacturing and Distribution, Education (Universities, Schools and Distance Learning), E-Commerce, Healthcare and Professional Services. All software is built internally.
Key Features
Overview


Significant Time & Cost-Savings
Multiple Dashboards (Team, Clients & Suppliers)
Industry-Specific Accounting, Invoicing, Online Payments, Supply Chain Management, MRP, Inventory Management, Purchase Orders and Client Orders, Project Management, CRM, E-Signing, Messaging, Surveys and Alerts
Multiple Fraud Risk Controls
Key-Based 2-Factor Authentication login, using a PIN which is
never transmitted or stored, making it close to hack-proof

Project Management: Teams & 3rd Parties

Unlimited Projects, Assign Team Members, Roles, Rates, Material Costs and Leaves/Vacations
Create Gantt Charts with Milestones and Dependencies
Monitor Budget Over-Runs and Slippage
Provide Feedback and Manage Team Progression
Encrypted File-Sharing with Teams and 3rd Parties
Requests For Information (RFIs) with 3rd Parties
Brainstorming: Internal Social Media
Knowledge Management and Knowledge Sharing

Messaging, CRM, Onboarding & Surveys

Real-Time Encrypted Messaging: Inbox, Sent Items and Message Threads
CRM: with business intelligence dashboard and analytics
Lead Management
Biometric ID Verification
E-Signing, Contracts & Document Storage
Surveys: Likert, Multi-Choice and Open-Ended

Learning Management System (LMS), Admissions, CMS & ERP

Comprehensive LMS with low latency (Courses, Attendance, Grading, Reporting)
Student & Guardian Information System
Admissions, Enrolment, Employers & Alumni
Content Management System (CMS), Intranet & Website
ERP: Accounting, Invoicing, Online Payments, Messaging, Inventory, Supply Chain, Asset Management, Maintenance

Dashboard, Reports & Analytics

Multiple Dashboards including CRM & Business Intelligence
Real-Time Reports & Data Analytics


Supply Chain, Inventory, Production & Quality Control


Bill of Materials & Material Resource Planning
Purchase Orders, Change Requests and Order Progression
Inventory Management and Low Stock Alerts
Production and Quality Control
Rebrand, Package and Distribute
Structured Management of SKUs, GTINs and UPCs
Pre-Approve All Pricing & Automate Invoicing

Invoicing, Payments, Reporting, Accounting & Arrears

Accounting (Journal, GL, AP, AR, Assign Expenses, Trial Balance, Ageing Reports), Customised Chart of Accounts per Industry, Forecasting: Multi-Year Operating Budgets
Secure Automated Invoicing & Fraud Controls
Online Payments
Automate Fees and Invoicing
Payment Reports
Transactions & Commissions Management
Arrears Management

Client Orders & Inventory Management

Job Costing
B2B Orders through our portal
B2C Orders through a website with Automated Invoicing and Stock Updates
Monitor and Manage Order Progression and Change Requests

Govt. Agencies & R&D Platform

Private File Sharing with teams and 3rd Parties
Public File Sharing for Members
Private Social Media & Discussion Forum
Content Management System (CMS), Intranet & Website
ERP: Accounting, Invoicing, Online Payments, Messaging, Inventory, Supply Chain, Asset Management, Maintenance

Customised Compliance & Warranty Management

Compliance to fit your industry sector
Warranty Management
Customized GRC
Insights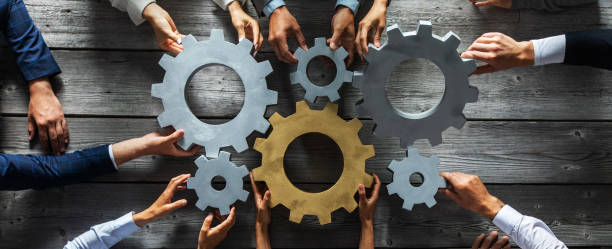 Collaboration in Construction
As Henry Ford once said: "Coming together is a beginning, staying together is progress and working together is success."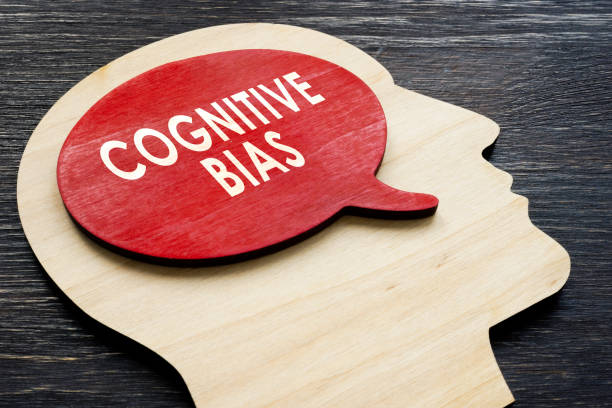 Cognitive Biases in Project Management
Cognitive Biases can impact and influence Projects. Being aware of them can improve the quality of decision-making and further project outcomes.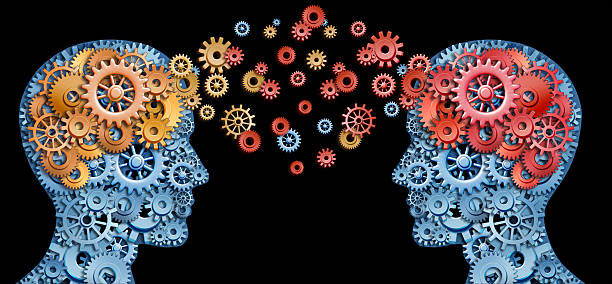 Knowledge Management
According to the BSI, ineffective information use and lack of knowledge transfer, cost the UK Construction Industry at least £20bn annually.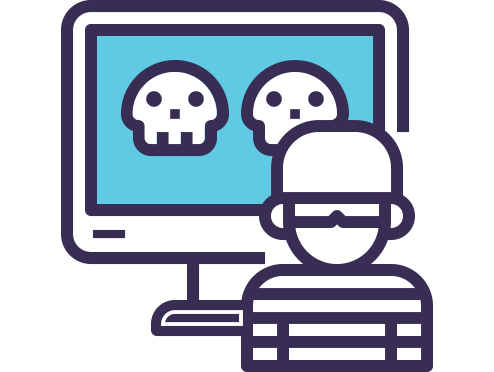 Protecting Against External Fraud
Key Risks

E-Mail is insecure. Messages and attachments are unencrypted and may be intercepted. Should a hacker intercept an invoice, your clients may be subject to Phishing attacks and end up wiring funds to the hacker!

Use a 3rd party E-Signing provider that emails links and a hacker may gain access to confidential data.
Key-Based 2-Factor Authentication

After validating e-mail ownership, the user selects a PIN. This PIN is neither transmitted nor stored. It lives within the app. If a device is lost or stolen the PIN would fail after a few incorrect attempts. The PIN is entered onto a key-pad so that even a keylogger could not detect the keys.
Our Invoicing

Invoices are only accessible through our secure portal, after logging in with our 2-Factor Authentication App.
Our Accounting Software

It is only available to authorised users and all data is encrypted: debits, credits, reference numbers, descriptions etc.
Our Databases

Each client has their own database. The key benefits are: A different encryption key per client and ease of customisation.
Our Messaging

We provide each user with encrypted, real-time messaging: Your staff, Clients and Suppliers.
Our E-Signing

No links are e-mailed. Recipients are notified to login and all documents are only accessible from within the portal.
Protecting Against Internal / Supplier Fraud

Learn about additional in-built fraud risk mitigation controls.
Global Corporate Fraud 2020
47
%
Companies Experienced In Fraud The Last 24 Months
$
42
Billion
In Fraud Losses
726
Billion
In Digital Payment Transactions
IDcheck is awarded Top10 Most Trusted Identity and Access Management Solution Providers of 2021, by CIOLook.