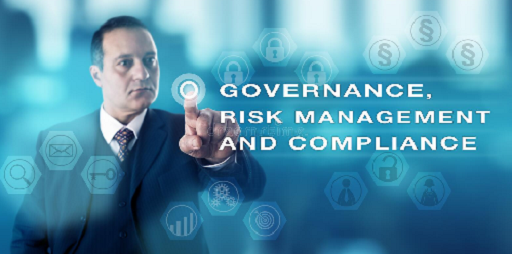 Governance, Risk & Compliance
We offer tailored solutions to automate Governance, Risk and Compliance (GRC) requirements. This may range from simple notifications for certificate renewals, through to quality controls or internal controls.
Optionally we can review existing GRC documentation to provide a fresh perspective and advice on filling any gaps.
Contact us to request a consult.
Request a demo or consultation