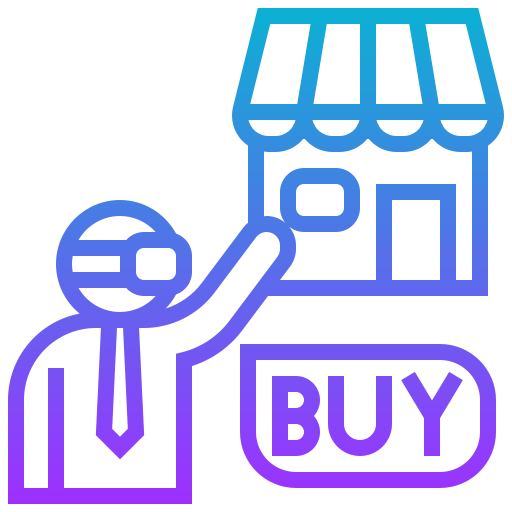 Client Order Management
Overview: B2B
Unlike most providers who only provide Management Tools from your perspective, Adaptive provides Clients and Vendors with their own portal and dashboards. Impress your clients and allow them to automate their flows and interactions with your business.

Business-to-Busines (B2B) Clients have their own Dashboards where they enter orders. Previous orders are saved and can be re-ordered easily. Payment and delivery terms can be pre-set. Invoices are created automatically and are visible immediately in the Client's Invoicing module. Clients can track order progression.
Optional: Automate General Ledgers and Accounts Receivable
The system allows each Client Order to generate an automated ledger entry into Sales Revenues or Accounts Receivable. These would be tailored to your Use Case.
Messaging
Every order includes a notes field but for customization each Client can contact you directly through our secure Messaging module.
Stock Replenishing
Inventory Management is linked and gets updated after each order is placed. with system alerts informing you when stock is running low.
Overview: B2C
When Customers order goods online an invoice is issued automatically with a Pay Now button. You can provide customers with order tracking numbers. Optionally we offer an interface that replaces Shopify/Magento/Woo to provide an all-in-one solution.
Request a demo or consultation