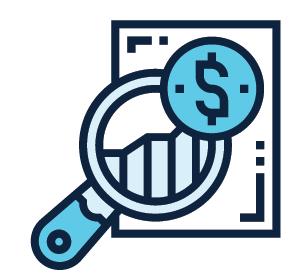 Commissions & Transaction Management
Sales Staff
Staff enter the Order Number and Effective Date of each transaction but do not enter deal value. Deal value is system-generated.
Finance Team
The finance team will validate the commissions independently, to ensure no over-billing or double billing. For example two sales people registering an identical transaction for the same order, within a certain period of time, would be flagged, unless split commissions are assigned.
Senior Management
Reports are provided of firm-wide commissions and show which are awaiting approval, approved or rejected.
Sales Staff
Each sales person has access to view their own commissions. Reports and functionality can be customised further.
Request a demo or consultation