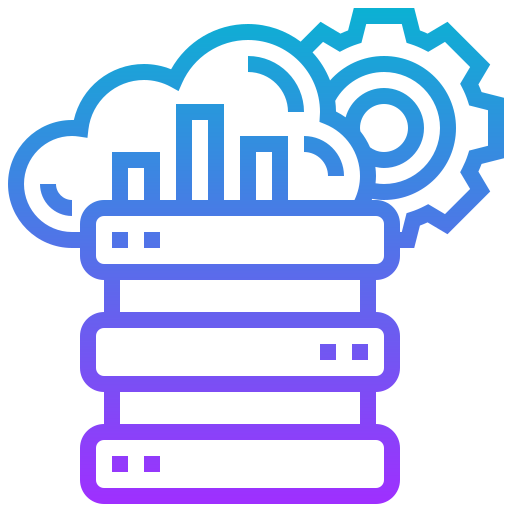 Document-Management
Store client contracts and other important documents securely and access real-time. All files are encrypted. Assign permissions to ensure only authorised staff are granted access.
Optional: OCR
OCR Technology allows us to extract text from images, such as PDFs or .JPG/.PNG files. This means existing receipts/invoices can be scanned with text extracted, stored in a database and reports generated to transform into real-time data. IDcheck already uses OCR technology to extract data from sources such as Passports, bank statements and proof of address documents. The same technology can be applied to many different use cases.
Customisation
The above can be customised further for your use case. Request a no-obligation consult.
Request a demo or consultation