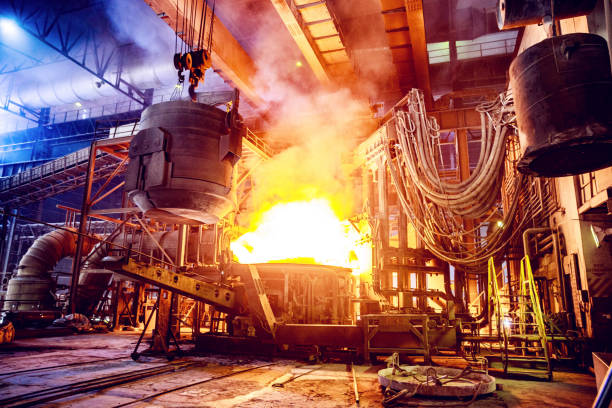 Supply Chain Management


Whether you manufacture or cast metals, Adaptive can provide Digital Tranformation to improve efficiencies throughout the procurement, manufacturing, production and sales lifecycle.

Material Resource Planning is handled efficiently. Simply enter your Bill of Materials, and the system calculates any shortfalls based on existing stock levels. Receive instant quotes from approved Suppliers - place purchase orders and track order progress (received, started, on-time or delayed). Requesting changes to an existing order takes 2-3 clicks and appears instantly in the Supplier Dashboard.
Design & Planning
During design and planning, share files securely with teams and third parties, with full versioning. Upload as many file versions as required, then assign only the chosen version to external parties. Third parties can also share files.
Create unlimited folders and filter files by Project Name and Directory to make finding data fast and simple. All files are encrypted and appear instantly in each recipients dashboard. Assign selected files. Errors can quickly be undone by removing file assign.
By comparison, e-mail provides neither encrypted connections with external parties, nor handles large file sizes. If the wrong version or file is sent to a third party, there is no way to undo this action.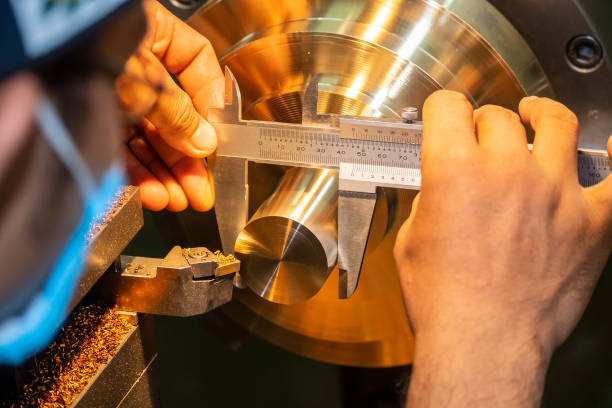 Production, Quality Control, Inventory & Distribution
Goods received from Suppliers, or produced internally, are marked as Supplier Stock. This allows you to track purchase stock levels and margins.
Adaptive's Quality Control module enables Quality Assurance to sample product quality of castings, request revisions or sign-off. Tests cover Gas Porosity, Shrinkage, Mold Materials, Pouring, Metallurgy and Casting Shape. Fields can be customised further.
Goods can be rebranded and repackaged into different quantities and stored as Client Stock, with different serial numbers and pricing. When orders are complete schedule and track deliveries.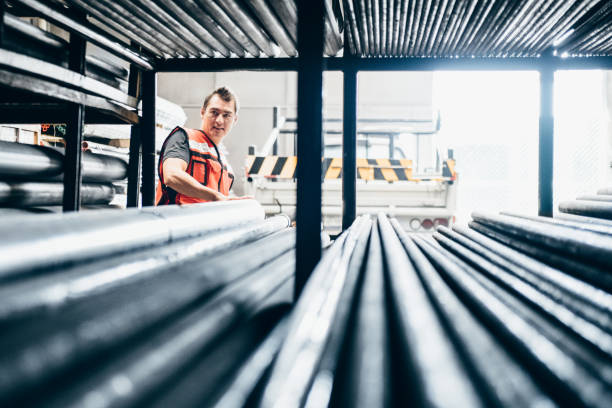 Client Order Management
Simplify data flows. From the Client Dashboard they can obtain instant quotes that turn into orders and invoices with one click. The production and warehouse team handle the order, inventory is automatically updated and both sides can track order progress real-time.
The system handles change requests, updates and cancellations. Simply update the system and the client sees their updated order progress. This saves considerable time compared to client liaison through calls or e-mail.
Security is also enhanced. Invoices in the Client Dashboard are genuine invoices. This is far superior to e-mail, as e-mails with external parties are not encrypted and can be intercepted. There are known cases of cyber criminals switching out the supplier's bank details for their own.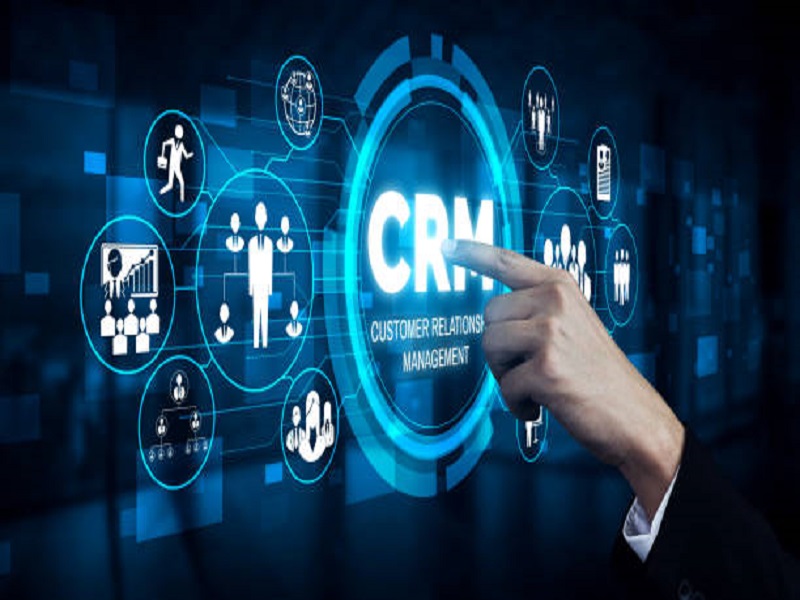 Client Relationship Management (CRM) & Surveys
Display all company and senior staff contacts, as well as full note histories. It handles the 7 stages of the sales lifecycle. Filter by multiple categories. Entering and updating data is simple and intuitive.
GDPR: The solution is GDPR-Compliant. If someone asks their company be removed, one click will remove all personally-identifiable information. Only company name remains to prevent it being added back.
Our Business Intelligence dashboard provides summary data on new leads vs. closed and so forth. These analytics can be customised to match your existing targets.
For existing clients, monitor satisfaction with 3 kinds of Surveys: Likert, Open-Ended and Multi-Choice.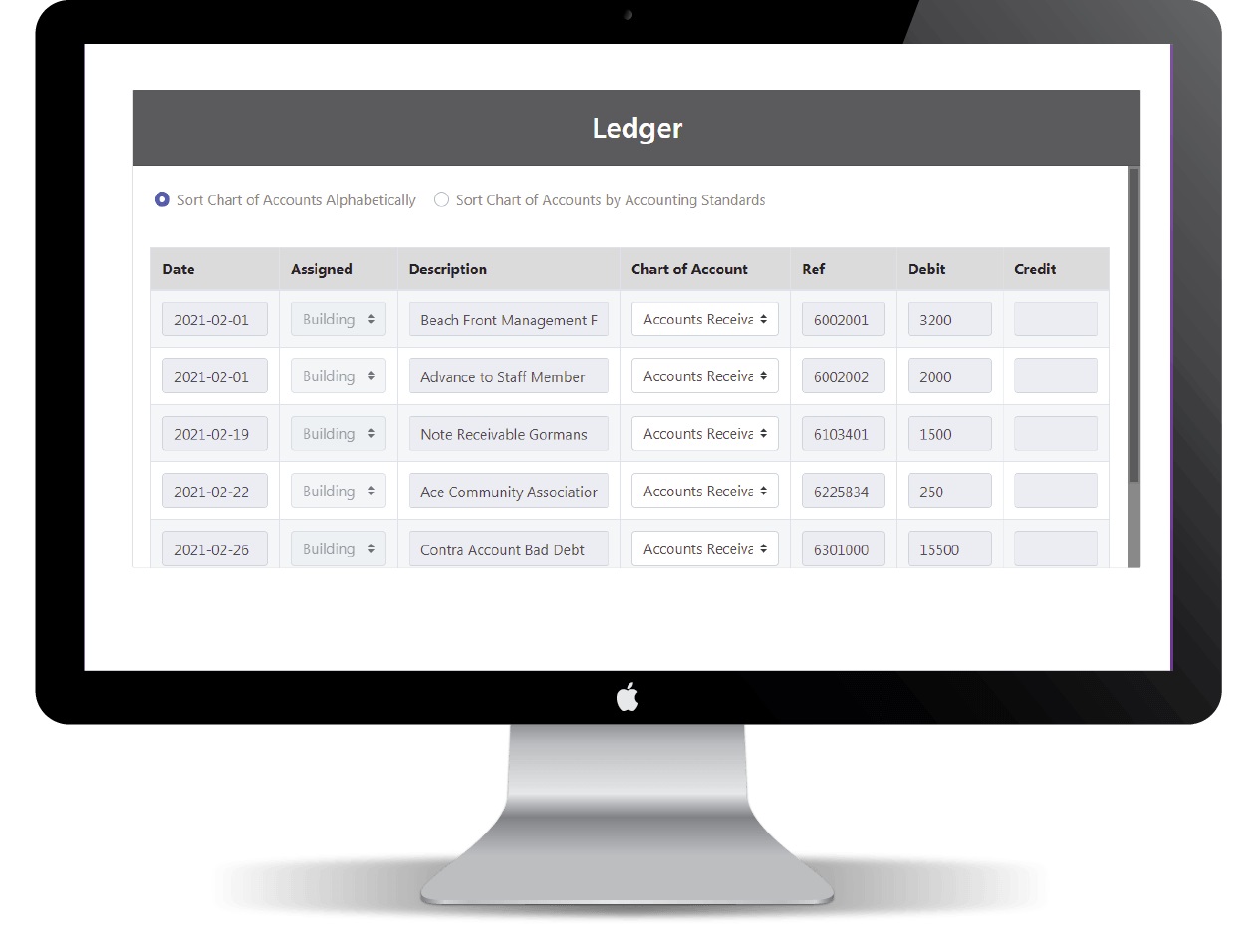 Accounting & Online Payments
Adaptive handles your daily accounting including General Ledgers, with customised Chart of Accounts, Accounts Payable, Accounts Receivable, Trial Balance and Ageing Reports. (Ledgers). Forecast business flows with multi-year operating budgets and real-time reporting.
Use our existing APIs or ask us to connect to your existing payment providers, to enable automated online payments. Both Payer and Recipient access real-time Historical Payment Reports from their Dashboards.
Alerts flag up issues and new alerts are highlighted in the dashboard. The types of alerts flagged can be customised.
Request a demo or consultation