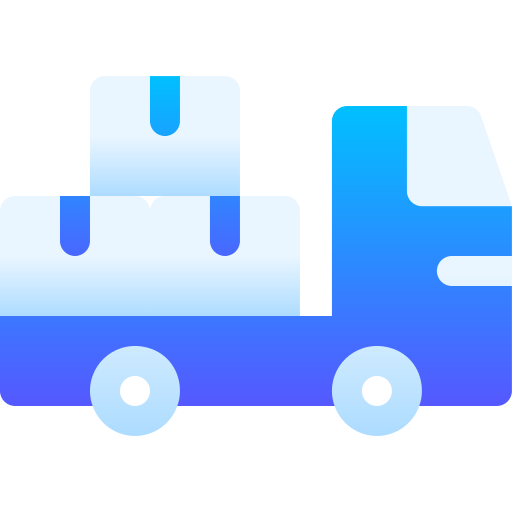 Purchase Order Management

Place orders easily from pre-approved Vendors and Products. All previous purchase orders are saved and can be re-ordered quickly. Payment and delivery terms can be pre-set. Invoices are created automatically and are visible immediately in the Invoicing module. You can track order progression.
Optional: Automate General Ledgers and Accounts Payable
The system allows each purchase order to generate an automated ledger entry into Purchase Orders or Accounts Payable. These would be tailored to your Use Case.
Messaging
Every Purchase Order includes a notes field but for customization each Supplier in the system can be contacted directly through our secure Messaging module.
Purchase Order Alerts
Inventory Management is linked and gets updated after each purchase order is generated. Potential errors are flagged: For example if there is no related Customer Order and if stock levels are not low, you will receive an alert and optionally a Second Approval can be set to limit fraudulent purchases.
Request a demo or consultation