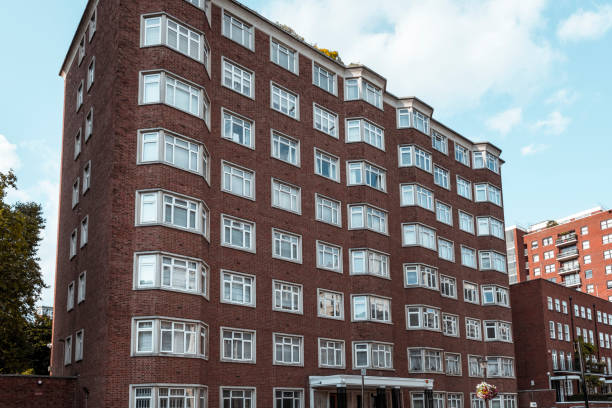 Vacancies, CRM & Surveys

Tenant Leads
Select a vacant Affordable Housing unit and view all matching tenant leads. Select a tenant and view Affordable Housing vacancies matching the tenant's requirements. All search is "server-side", so it does not consume your computer's RAM.

CRM
The tenant or your team enter lead details manually, or request API access to connect to multiple external data sources. The CRM handles the 7 stages of the sales lifecycle. Full note histories are easily accessible. Filter by multiple categories. Entering and updating data is simple and intuitive.

Residential CRM
Display over 20 preferences (such as unfurnished, balcony, parquet, AC etc.).

GDPR: The solution is GDPR-Compliant. If someone asks their personal data be removed, one click will remove all personally-identifiable information.

Our Business Intelligence dashboard provides summary data on new leads vs. closed and so forth. These analytics can be customised to match your existing targets.

Surveys
For existing clients, monitor satisfaction with 3 kinds of Surveys: Likert, Open-Ended and Multi-Choice.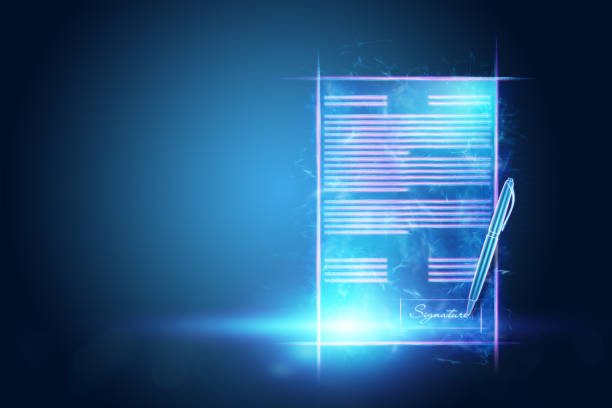 Tenant Leasing & Secure E-Signing
Issue contracts, use our in-built E-Signing and handle all tenant onboarding. Contracts may be signed by multiple parties. Enter signature and initial markers, select the order for signers and with system-generated e-mails and reminders, the rest of the process is automated.
Whereas other providers e-mail out links, which are at risk of being intercepted by hackers, our solution only permits logged in users to view and access their contract. Everything is handled inside the system for maximum security.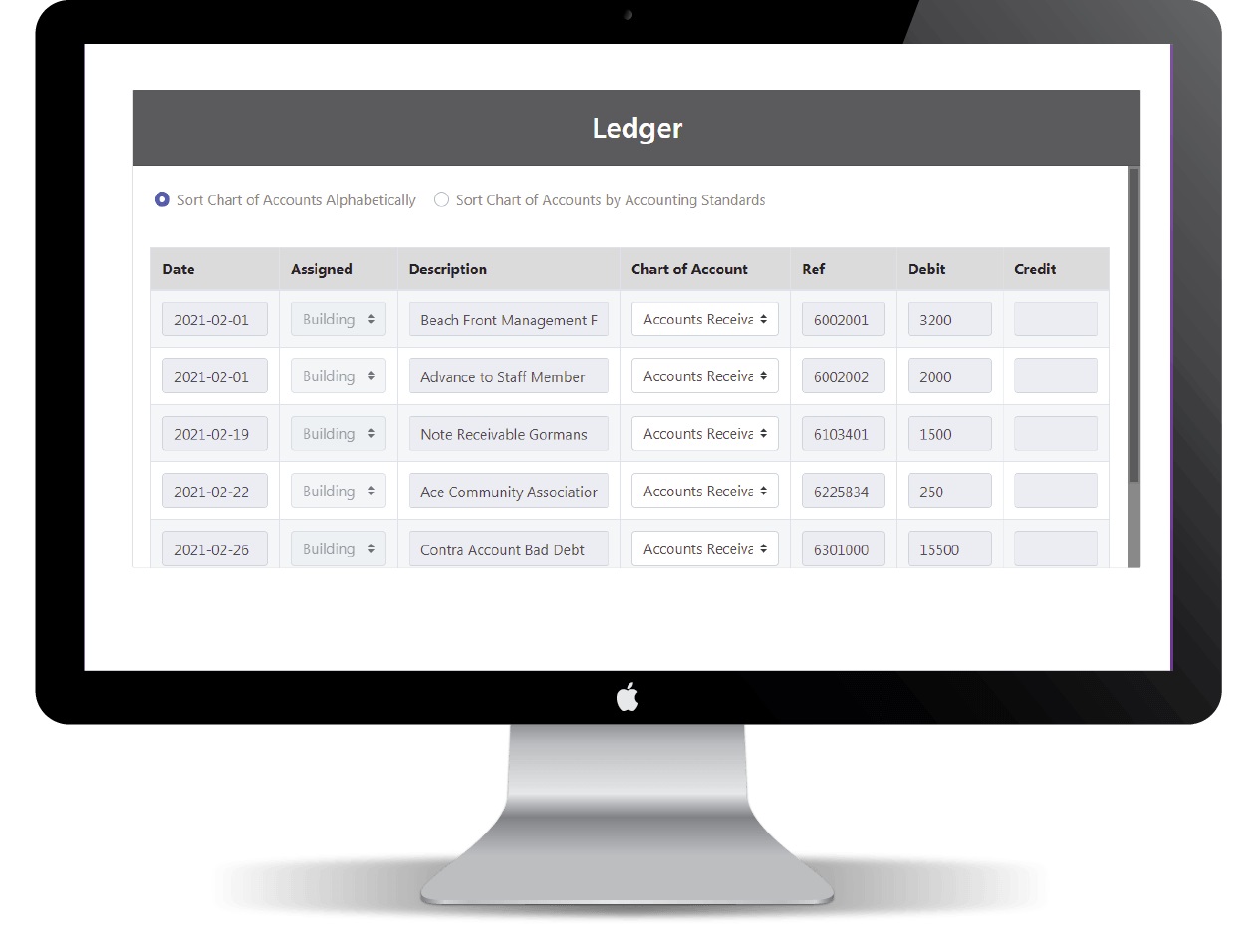 Accounting & Online Payments
Accounting
Adaptive handles your daily accounting including General Ledgers, with customised Chart of Accounts, Accounts Payable, Accounts Receivable, Trial Balance and Ageing Reports. Forecast business flows with multi-year operating budgets and real-time reporting.
On-Line Payments and Historical Payment Reports
Use our APIs or ask us to connect to your existing payment providers, to enable automated online payments. Both Payer and Recipient access real-time Historical Payment Reports from their Dashboards.
Alerts
Alerts flag up issues and new alerts are highlighted in the dashboard. The types of alerts covered can be customised.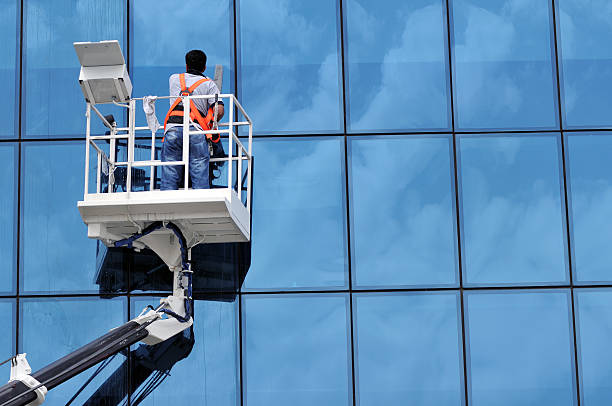 Maintenance
Tenant Orders
Tenants book maintenance requests online. The property manager approves or declines the request. Authorised requests are booked with an internal maintenance team or an external supplier.
Internal Maintenance Teams
The Maintenance Manager views all incoming orders and schedules all jobs. When team members are assigned jobs, system time monitors the length of time per job, to facilitate internal and external billing. Time and Billing reports are provided. This also helps monitor idle time.
Feedback and Invoicing
Once jobs are complete tenants are asked to rate the Maintenance Team and Property Manager's handling of the case. The on-site team also state whether the job is due to tenant damage. If it is, the tenant is automatically invoiced; otherwise an invoice appears in the owner or property manager's dashboard.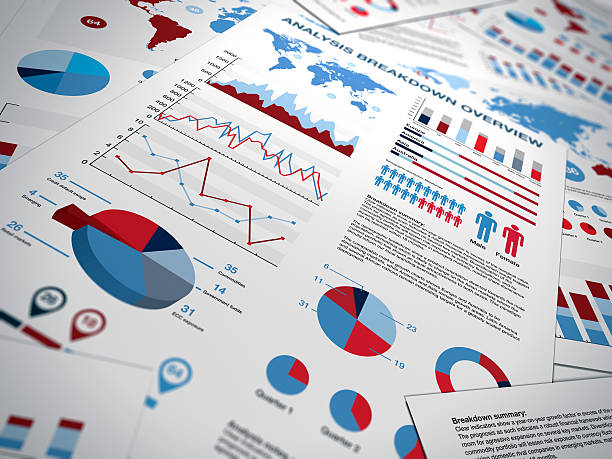 Portfolio Management
Monitor Payments & Arrears
Gain real-time access to payment and arrears data. Filter by city, building and client. At a glance view whether payments were made in full and on time, as well as arrears balances. Tenant contact details are also listed.
Portfolio Dashboard
At a glance view summary payment and arrears data, number and type of vacancies, average RSF and risk-return data such as Gross Yield, CAP Rate, Return on Cost and NOI.
Tear Sheets (Optional)
For investors running multi-asset portfolios, there is the option to produce monthly "Tear Sheets", suitable for institutional investors, where risk-returns are summarised on an asset class basis.
Request a demo or consultation