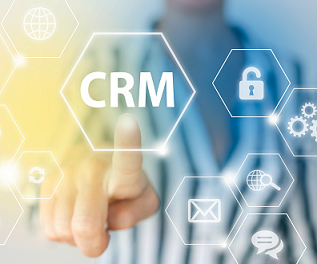 CRM & Business Intelligence
Our CRM and BI modules were built internally and are already integrated with our system. This avoids the time and expense of integrating with 3rd Party CRM systems. If required we can tailor these modules to your Use Case.
CRM
Import leads: Company Name, Turnover, Requirements, Timelines, Contact, Role and monitor stage of progression. Notes from each interaction can be stored and viewed real-time by all team members to ensure the record is always up-to-date. This can be customised further for your use case. Surveys can also be forwarded to prospects, or posted on your website, to obtain this data.
Business Intelligence
We provide a Business Intelligence dashboard with real-time charts and data, summarizing new leads, stage of progression and comparisons over time. Data can be customised further.
Request a demo or consultation