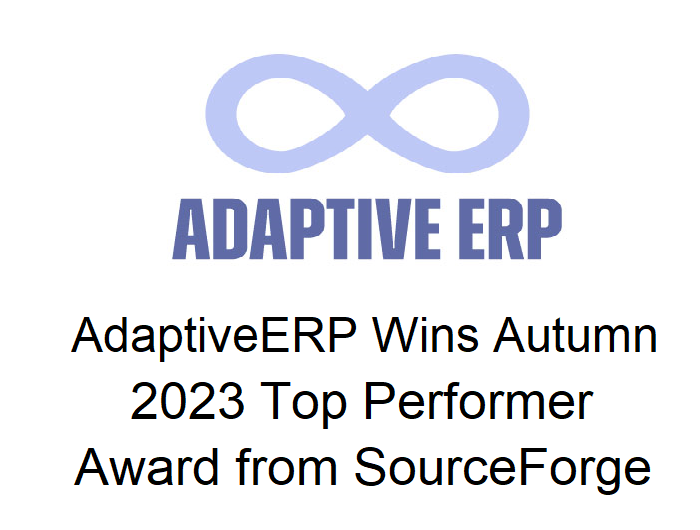 Top Performer Award
AdaptiveERP©, AdaptivePPPM2.0 and AdaptiveDMS© Win Autumn 2023 Top Performer Award from SourceForge. This follows on from similar awards Summer2023 and Spring2023.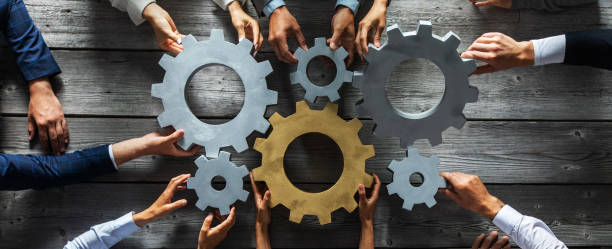 Collaboration in Construction
As Henry Ford once said: "Coming together is a beginning, staying together is progress and working together is success."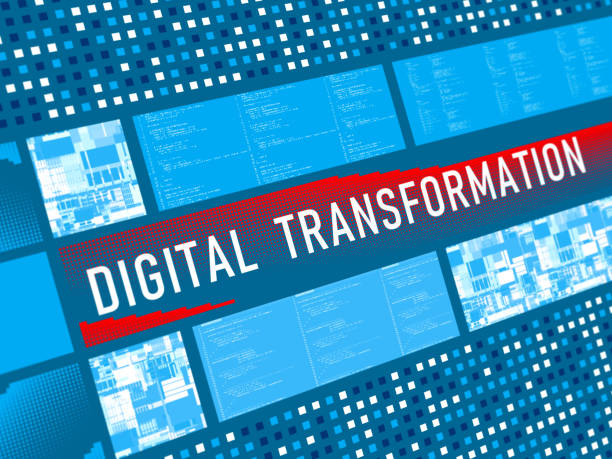 Digital Transformation
Businesses are placing Digital Transformation at the forefront to benefit from operational efficiencies, create resilient supply chains and improve digital customer experiences.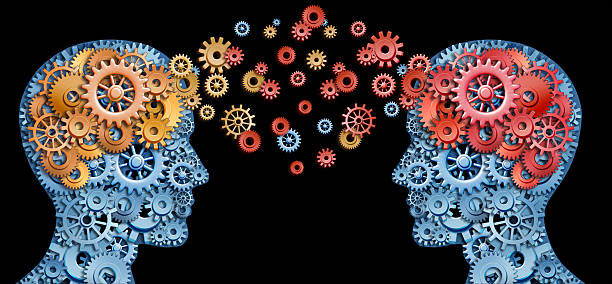 Knowledge Management
According to the BSI, ineffective information use and lack of knowledge transfer, cost the UK Construction Industry at least £20bn annually.
Request a demo or consultation