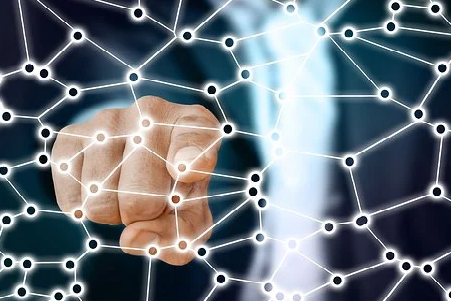 Adaptive: Features Overview

Overview
Adaptive provides an all-in-one, cloud-based ERP Solution, customizable for each client use case and catering for both B2B and B2C.
Key Features
Fucionality includes: Industry-Specific Accounting (Journal, GL, AP, AR, Trial Balance, Ageing Reports), Client Orders, Purchase Orders and Inventory Management, Invoicing, Online Payments, Project Management (with Gantt Charts), Arrears Management, Customised Compliance, CRM, Business Intelligence and Surveys, Real-Time Encrypted Messaging and E-Signing. All software is built internally.
Dashboards
The system also provides Dashboards for "Sellers", "Buyers" and "Suppliers" with real-time data and charts covering user-specific scenarios such as New Messages, Client Order/Purchase Order Progression, Inventory Alerts, Arrears and Flagged Commissions. CRM/Business Intelligence, as well as Finance also have separate dashboards.
Security
Systems have multiple security layers and built-in controls for access management, permissions and fraud risk mitigation. For example, only someone authorized may wire out funds, add a new supplier or approve Supplier Fees. In addition to "Ease of Use" a core theme across all modules, is Fraud Risk Mitigation.
Request a demo or consultation