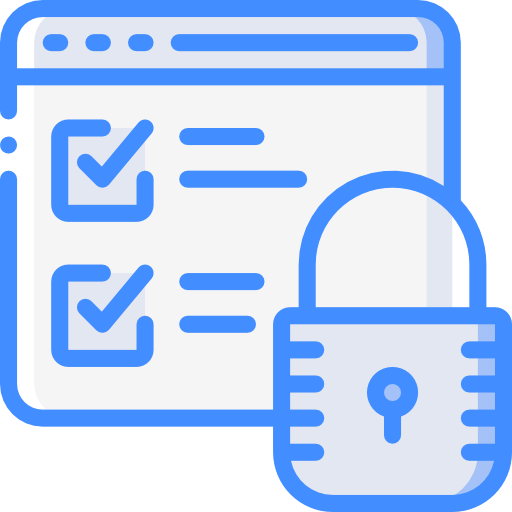 Key-Based 2-Factor Authentication
The PIN is never transmitted or stored
The PIN is entered onto a special keypad so even a keylogger could not detect it
Should a device be lost or stolen, the login would fail after a few incorrect attempts
Our login is almost hack-proof, which means all invoices inside the portal are real invoices from genuine vendors. Furthermore, based on known fees and pricing, our systems automatically create all supplier and client invoices, leaving nothing to chance and as a further level of control, only authorised senior finance staff, can approve outgoing payments.
Data Encryption
All data is encrypted and each client's data is stored in a separate database with its own encryption key.
Additional Controls
There are multiple layers of security some of which must remain confidential but a general overview can be provided during a call.
Request a demo or consultation